Architecture is both the process and the product of planning, designing, and constructing buildings and other physical structures. Architectural works, in the material form of buildings, are often perceived as cultural symbols and as works of art. An architect is someone who plans, designs, and reviews the construction of buildings.
Cladding
cladding System is a complete system of profiles and fittings, suitable for exterior coverings Complete series of aluminium composite panels of 4 mm total thickness, with an intermediate polyethylene layer.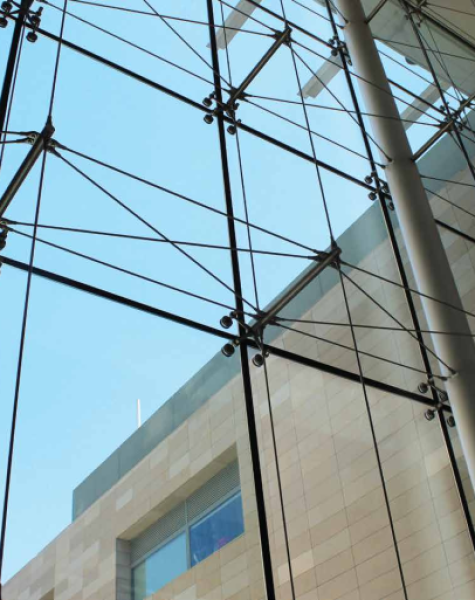 Spider System
Structural Glass & Spider Glazing facades are best categorized by the structural system types used to support them. Technology used to fix glass panes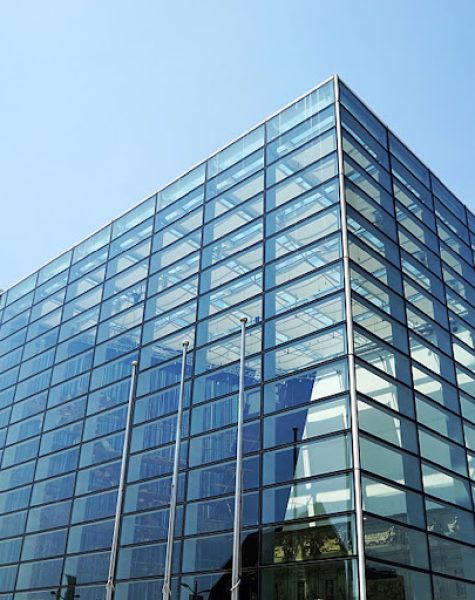 Curtain Wall
Curtain wall systems are non-structural cladding systems for the external walls of buildings. They are generally associated with large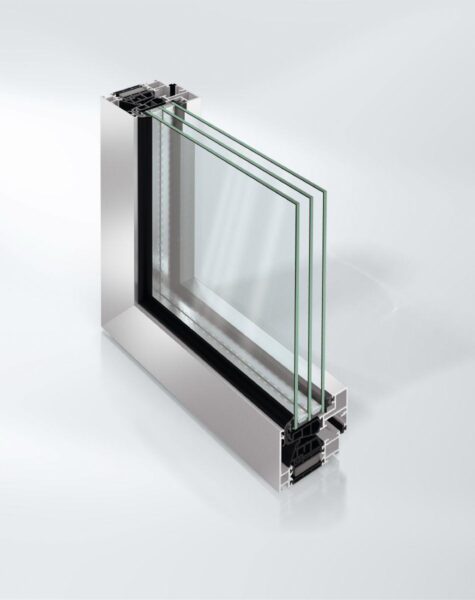 Windows & Doors
design windows and doors that are a true reflection of the self-expressive people who put them in their homes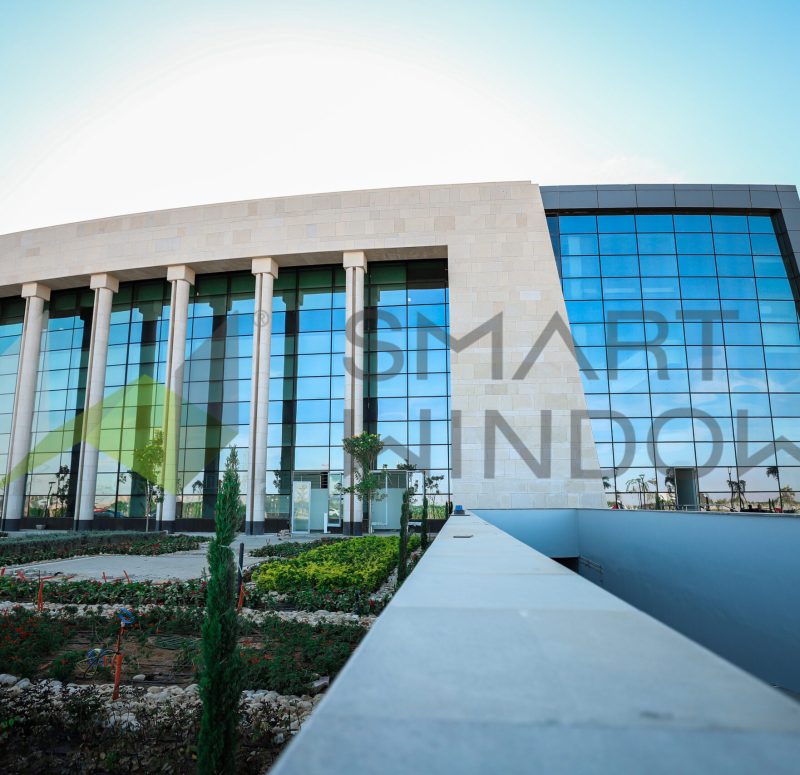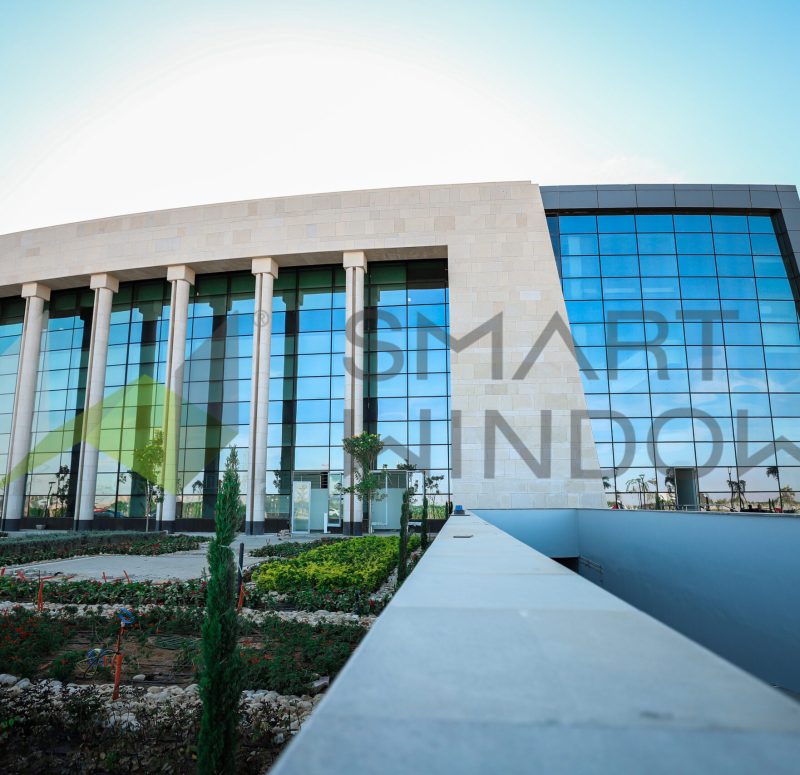 1
Balusterade
The Glass Balustrade Company supply and install glass balustrades, Juliet balconies, feature steel staircases, walk on steel balconies, canopies.
2
Skylight
Glass Skylights are real all-rounders. Installed on the flat roof, they offer an optimal incidence of light into the building
3
PERFORATED
A truly ingenious product, perforated window film (PWF) is an interior or exterior product that can be mounted on the surface of windows
4
frameless glass partition
Frameless glass partitions & walls provide the perfect balance between aesthetics & function. Browse Avanti Systems USA's partition systems & glass options!
These are just a few of our projects