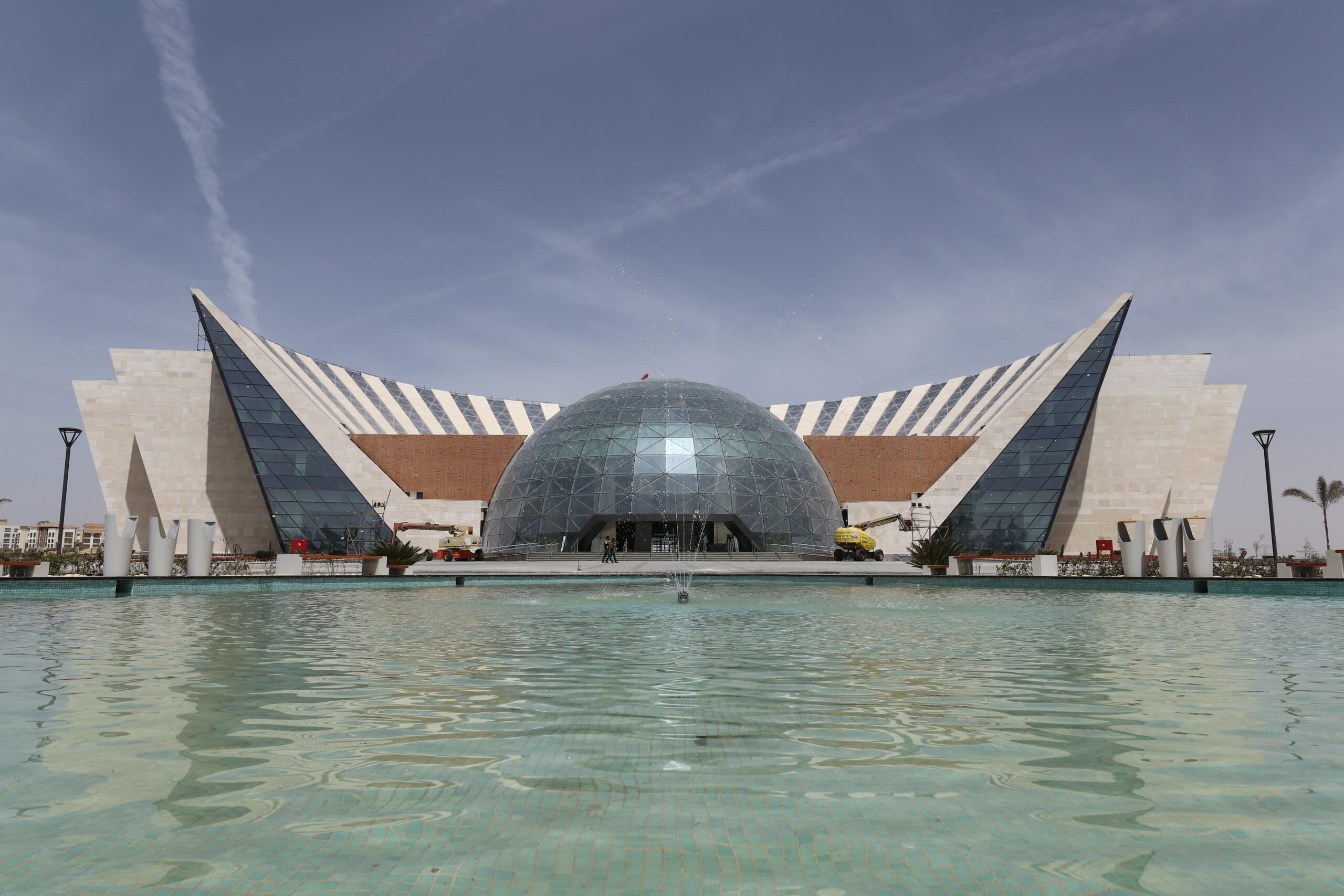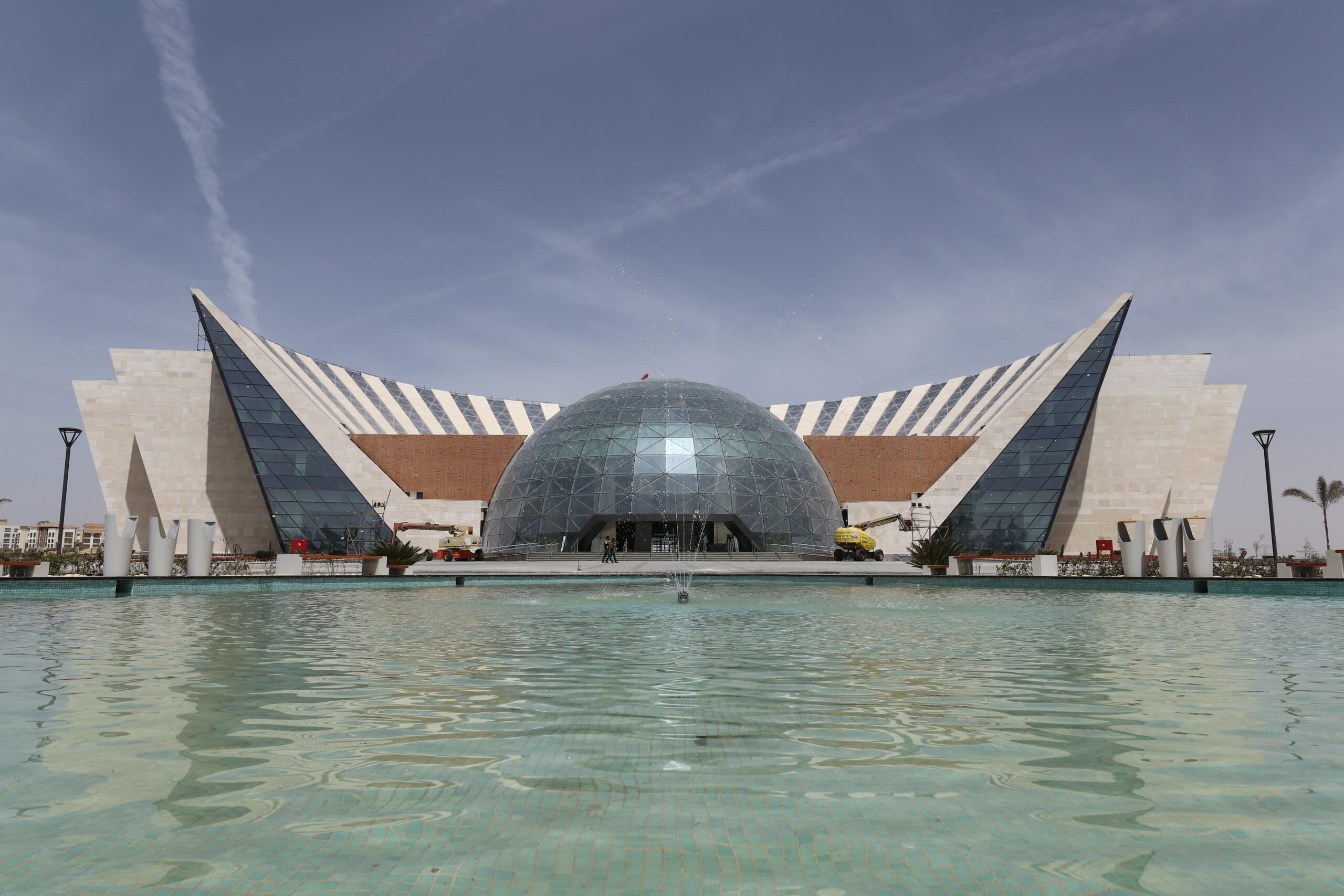 smart window operates now to fulfil the needs of various, clients in Egypt in terms of the best windows and doors' systems in the whole globe.
Moving with steady pace towards leadership, smart window Egypt is an emerging corporation in the Egyptian market. After achieving great success in KSA,
Smart Window is a major Egyptian aluminum company. We offer designing, aluminum solutions for Curtain Walling Systems and Façade Solutions, Doors, Windows and Special applications.
We aim to set a new benchmark of high quality fulfilling the needs of the market regarding the finest aluminum and glass systems, We will be always seeking innovations and enhancements to reach the highest levels of quality and clients' satisfaction.
Our goal is to offer distinctive timeless products to our clients characterized with designs that would be forever astonishing. With our periodical maintenance, we guarantee our products would be durable for the longest period of time, We would be enhancing the lifestyle of our clients in every project we are involved in. Smart Windows Egypt will continue its achievements in the Egyptian market increasing the number of our clients that we exceeded their expectations.
We have a strong consolidated belief that our set of values directs us in every single action we t eke and each client we serve. Our values represent our book of rules that we implement in every project we carry out to reach perfection and the highest levels of customers' satisfaction.
Quality:
The highest quality is not merely a sentence. It is an approach we are committed to in every stage of our production, installation, and maintenance. We are always searching for the most advanced technologies and means to enhance our products and services to reach perfection. Quality and accuracy are the best traits to describe all our works and projects.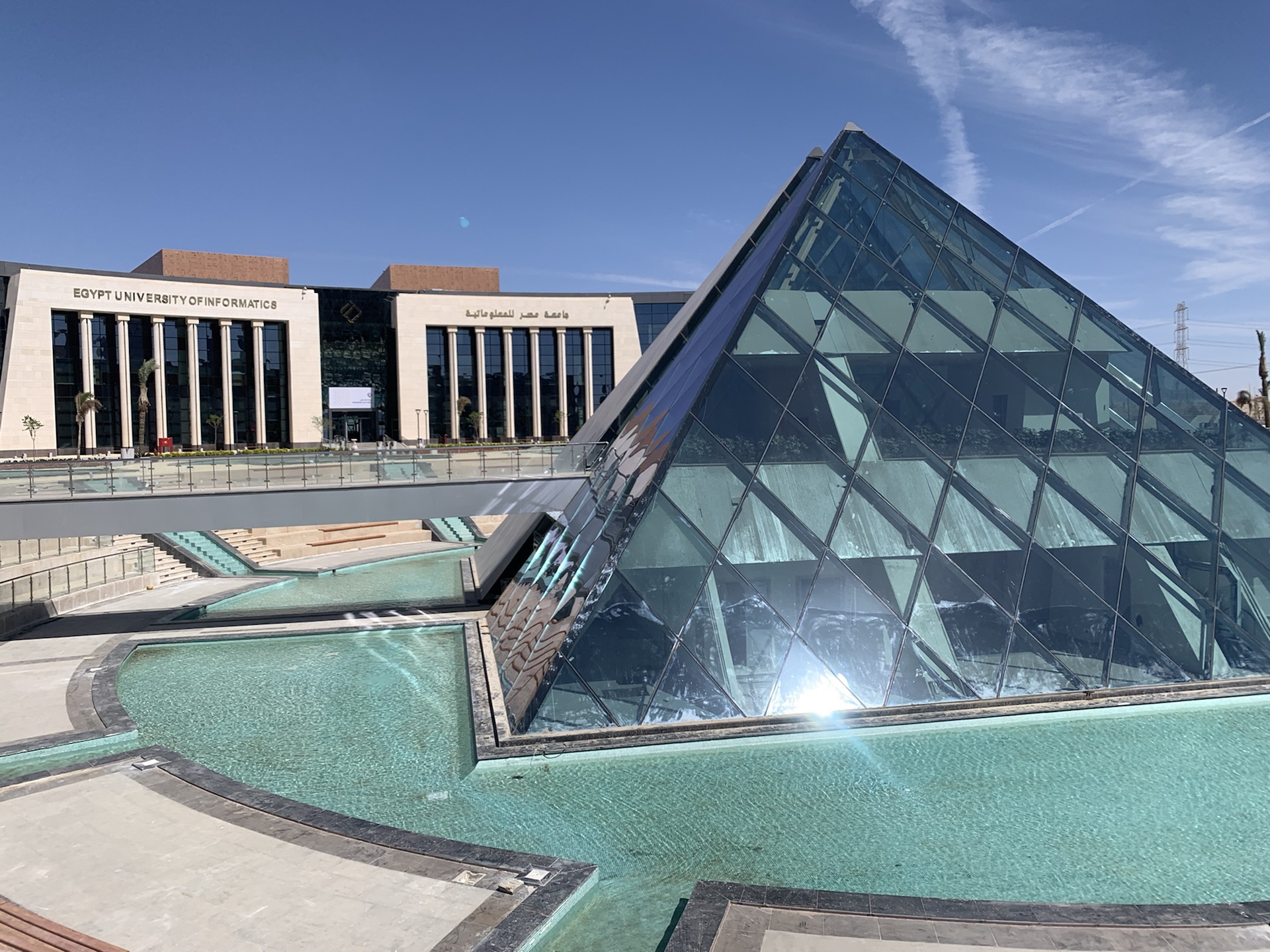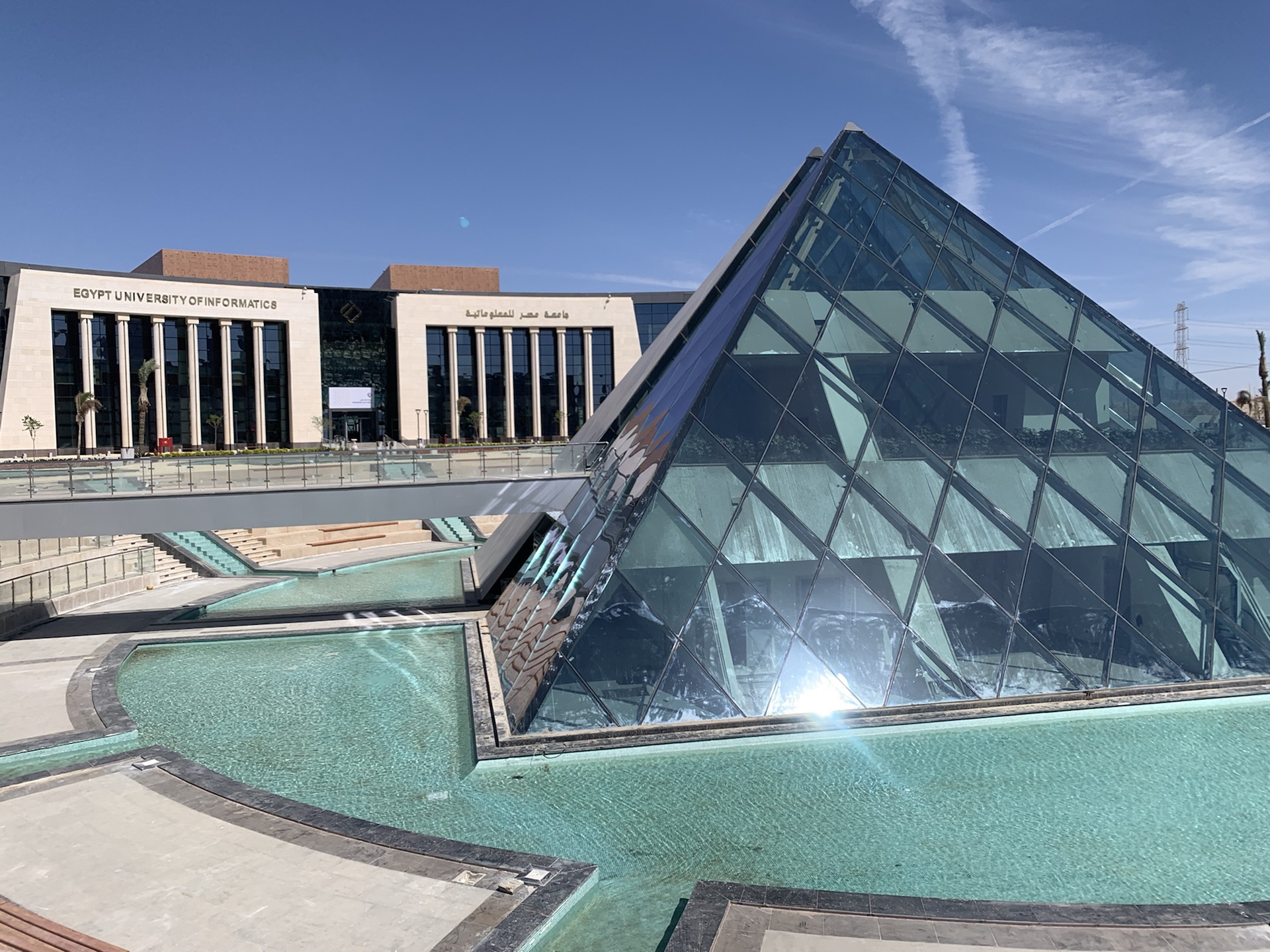 Architecture, one of the most prominent companies in the architecture solutions using aluminum and glass systems.