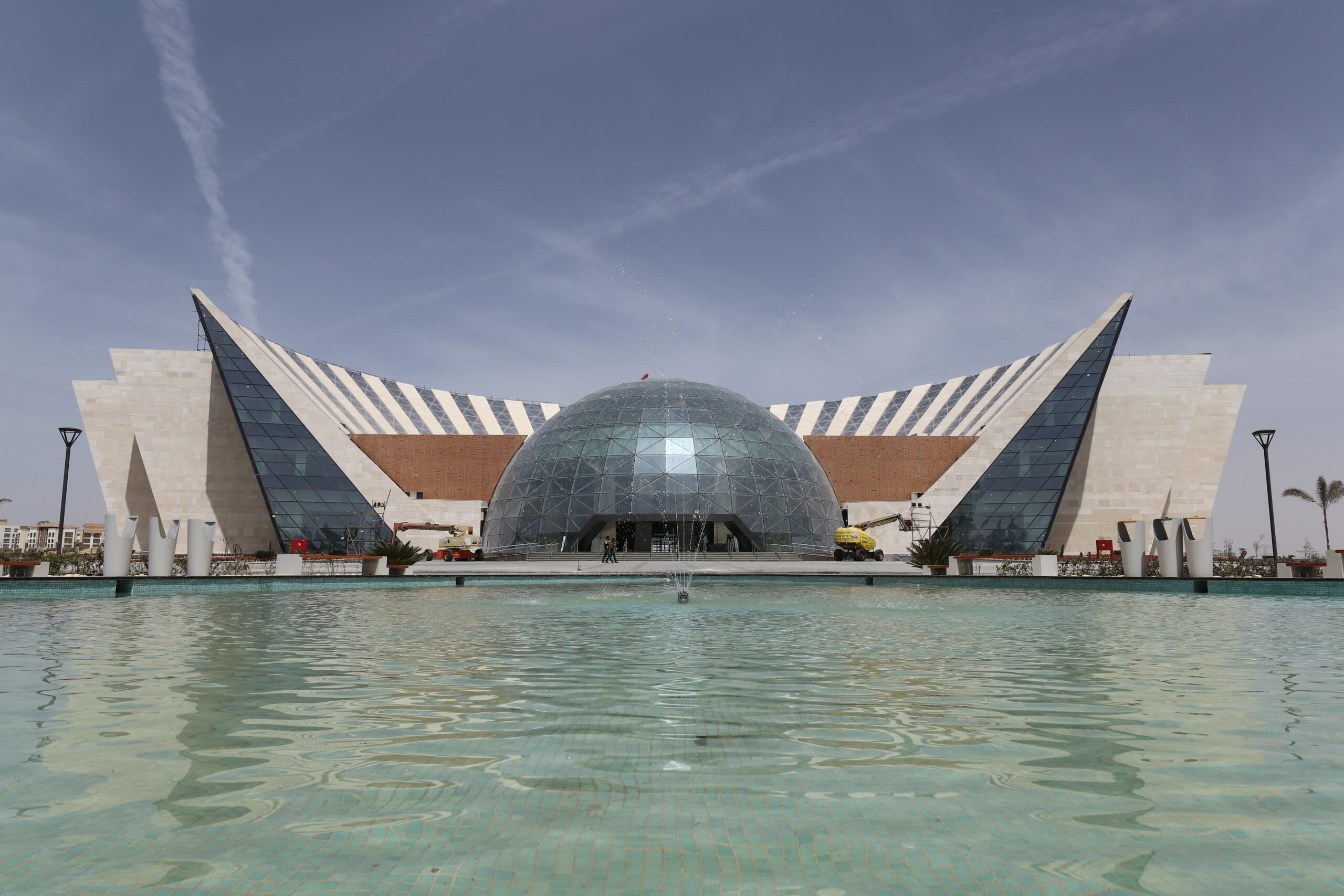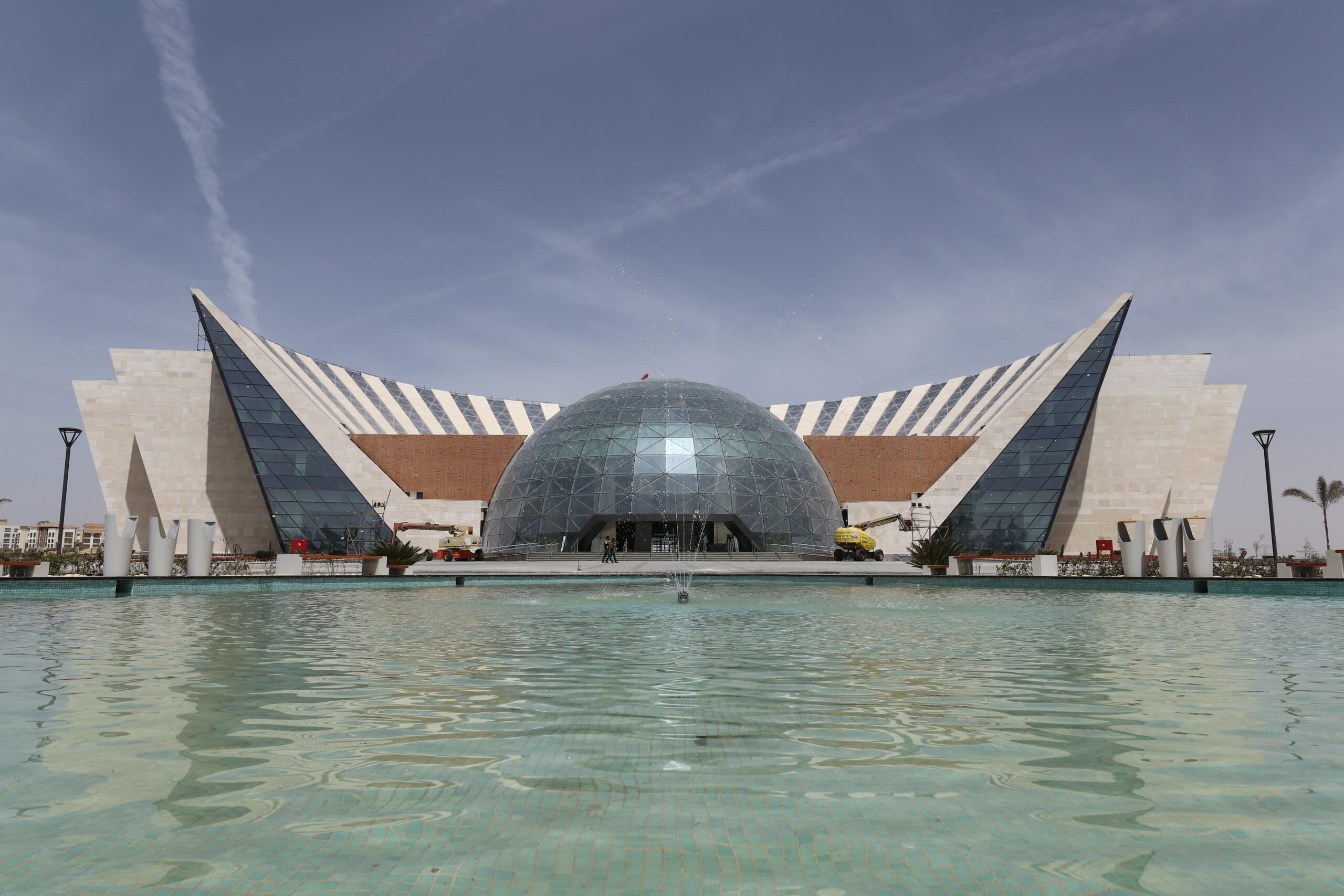 smart window operates now to fulfil the needs of various clients in Egypt in terms of the best windows and doors' systems in the whole globe.
Moving with steady pace towards leadership smart window Egypt is an emerging corporation in the Egyptian market. After achieving great success in KSA,
Smart Window is a major Egyptian aluminum company. We offer designing, aluminum solutions for Curtain Walling Systems and Façade Solutions, Doors, Windows and Special applications.
We aim to set a new benchmark of high quality fulfilling the needs of the market regarding the finest aluminium and glass solution systems. We will be always seeking innovations and enhancement to reach the highest levels of quality and clients' satisfaction.
We commit all our expertise and resources to continue enhancing our products and services to always be the best choice for all our clients. We always seek to add distinctive values to the establishments of our clients through the most advanced products with the highest standards of quality.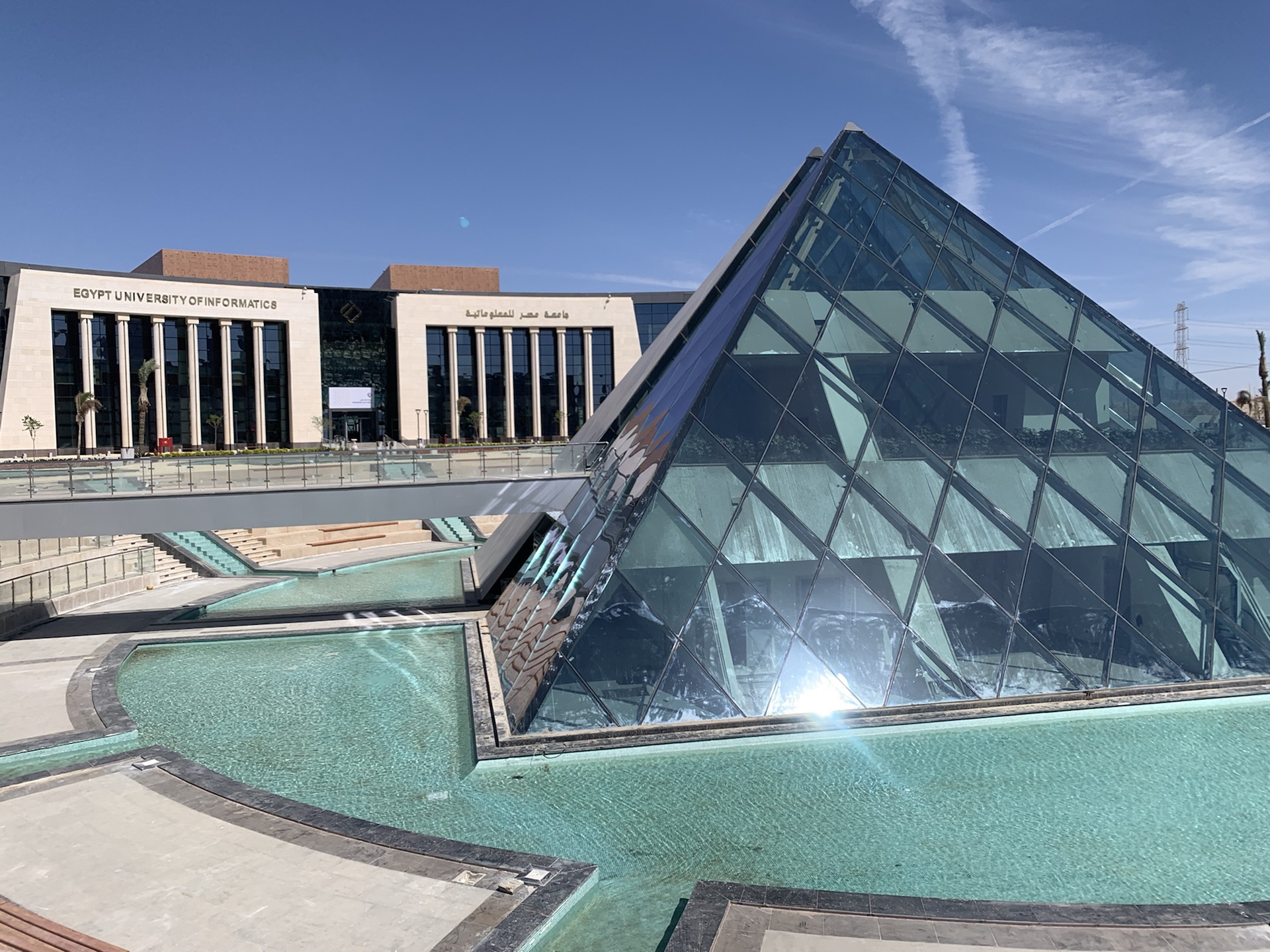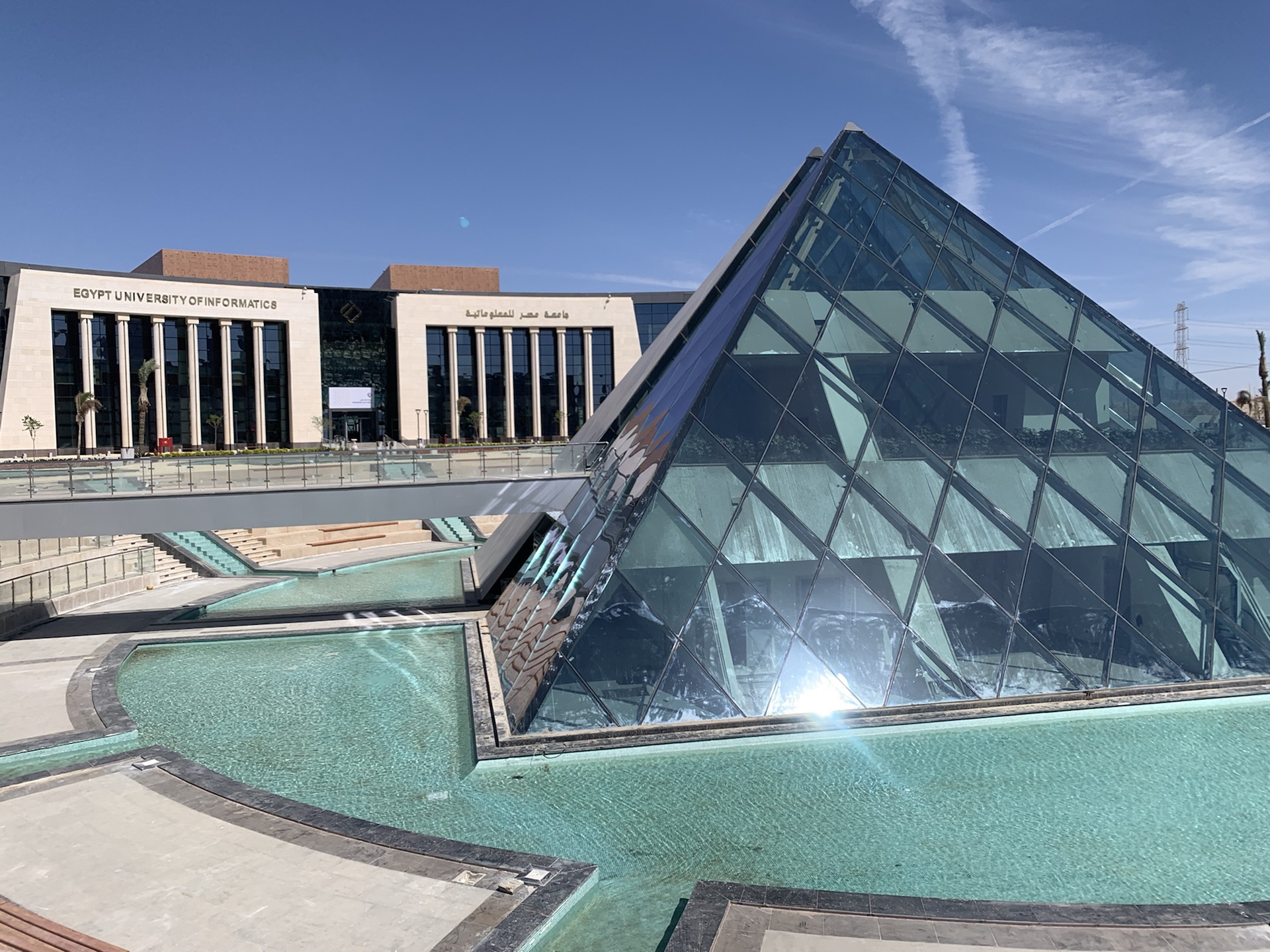 Architecture, one of the most prominent companies in the architecture solutions using aluminum and glass systems.