Moving with steady pace towards leadership, smart window Egypt is an emerging corporation in the Egyptian market.
After achieving great success in KSA, smart window operates now to fulfil the needs of various clients in Egypt in terms of the best facade systems in the whole globe.
Aluminium & Curtain Wall & Cladding & Window &
Door & Glass.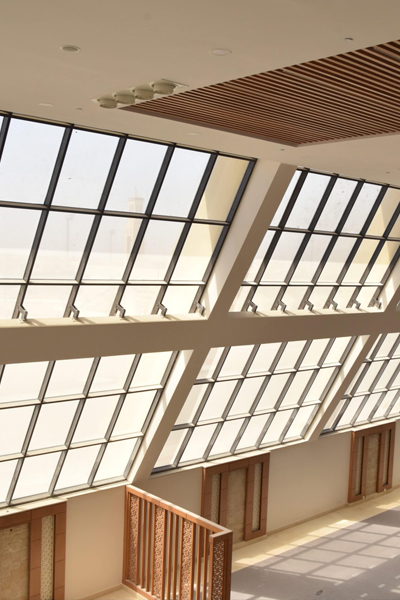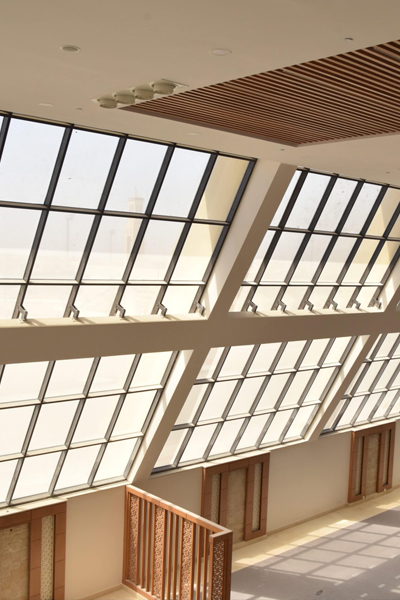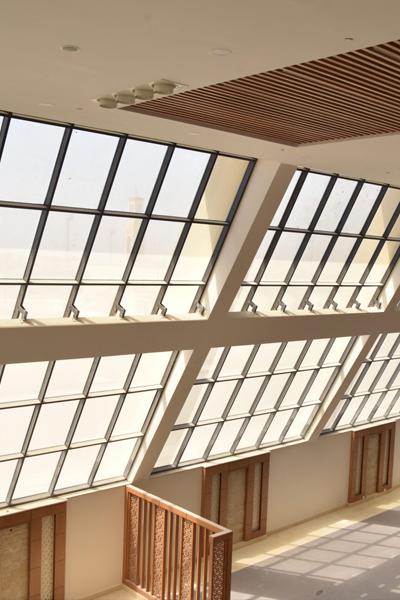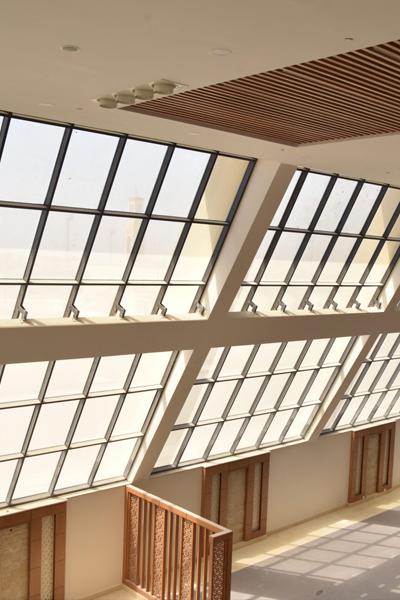 one of the most prominent companies in the architecture solutions
using aluminum and glass systems.
Our work and success partners.