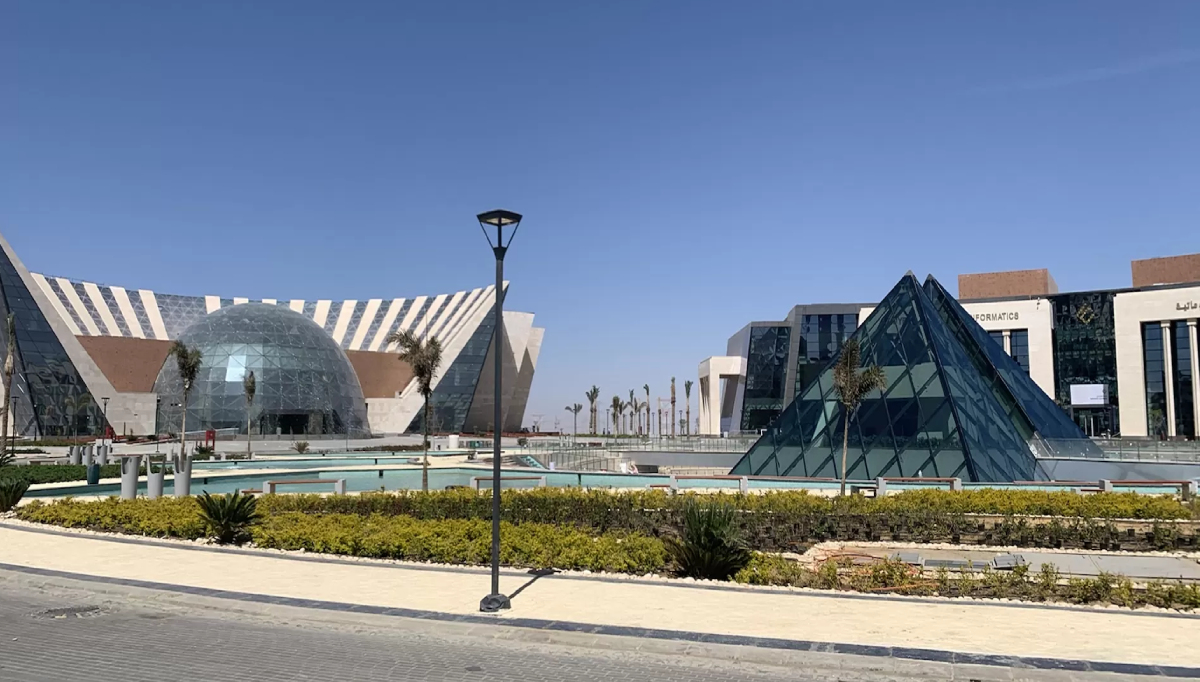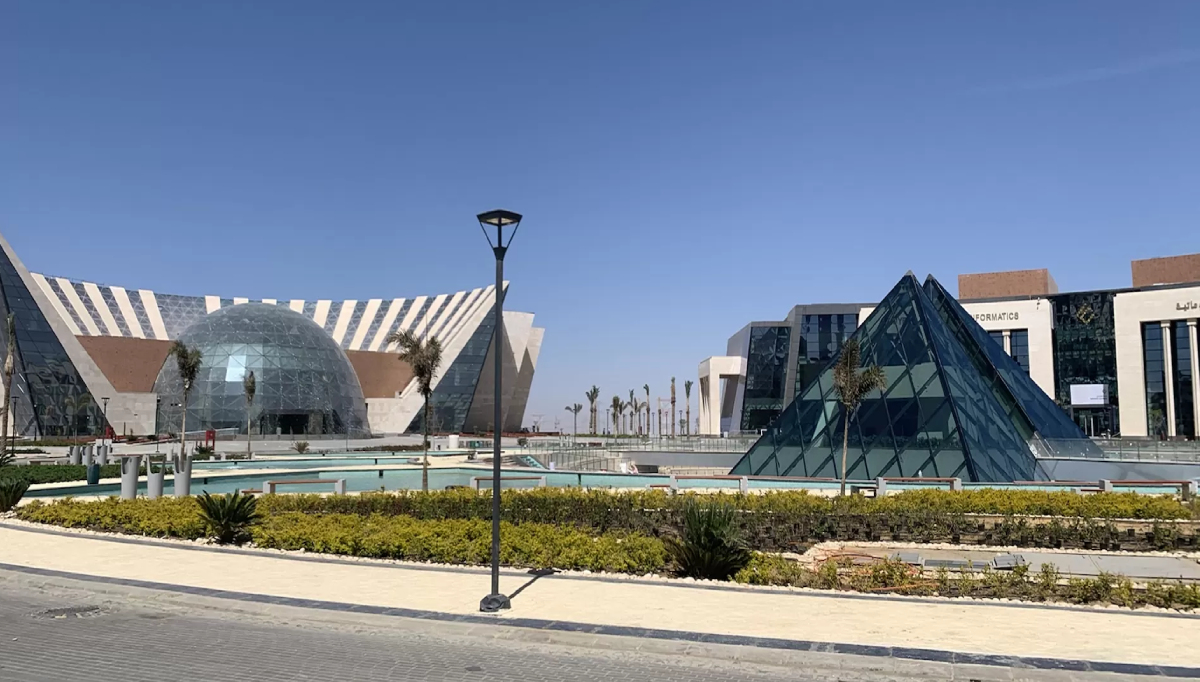 Moving with steady pace towards leadership, smart window Egypt is an emerging corporation in the Egyptian market.
After achieving great success in KSA, smart window operates now to fulfil the needs of various clients in Egypt in terms of the best facade systems in the whole globe.
As a multinational cooperation serving in the Middle East with our experiences exceeding 20 years, we have all the capabilities to offer products and services that follow the highest standards of accuracy and quality.
Our main objective is to become the leading Facade maker, Doors and windows systems curtain walls' system, sky domes & such more in the whole region.
Smart Windows creates windows and doors' systems that serve as an integral part of the ideal houses and the most excellent working environment.
With a huge collection of products and services, we guarantee meeting all the requirements of our clients either in corporations or various residential units by use the best raw materials in the market  with international designs and expertise from the talented and skilled craftsmen to offer unique products and distinctive services to the clients
We follow the highest international standards in the production, installation, and maintenance of our distinctive doors and windows systems.
Aluminium & Curtain Wall & Cladding & Window &
Door & Glass.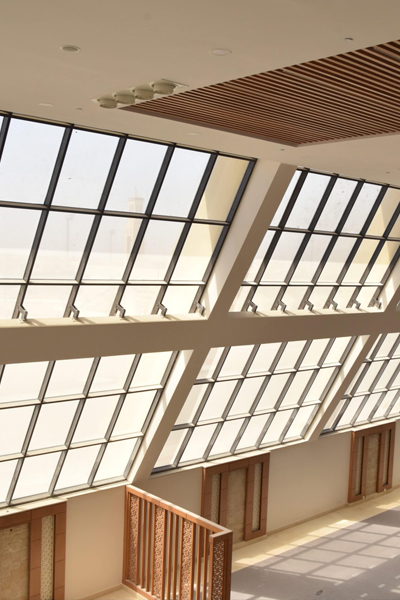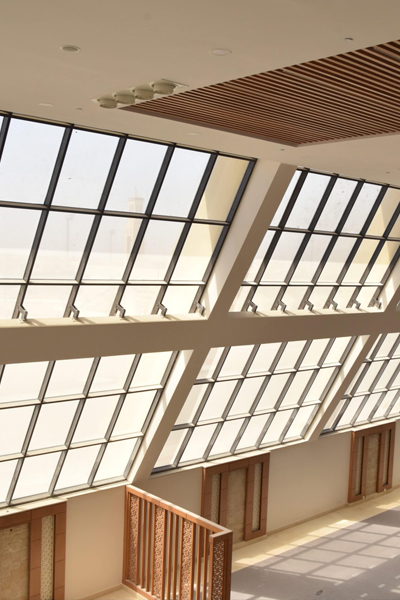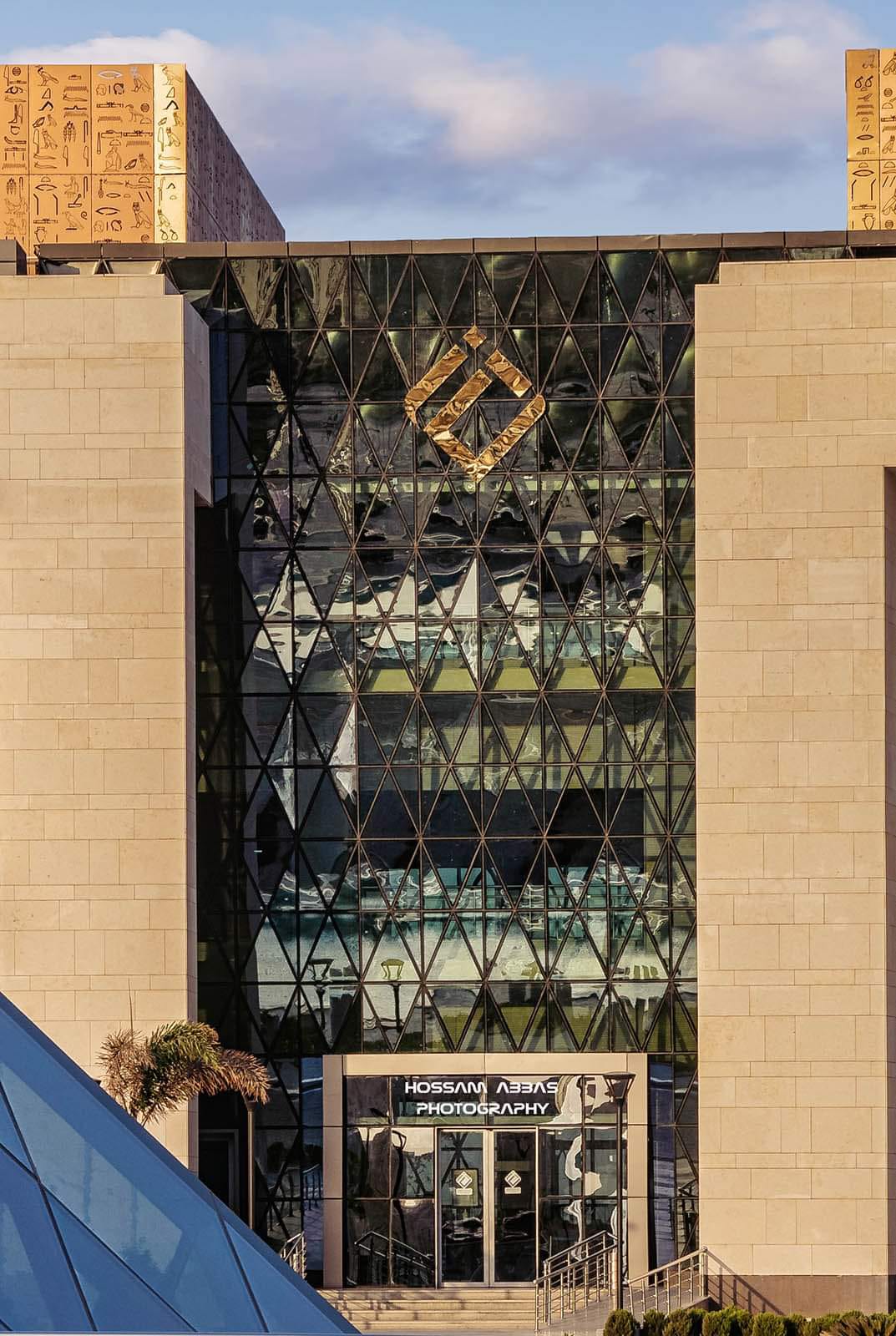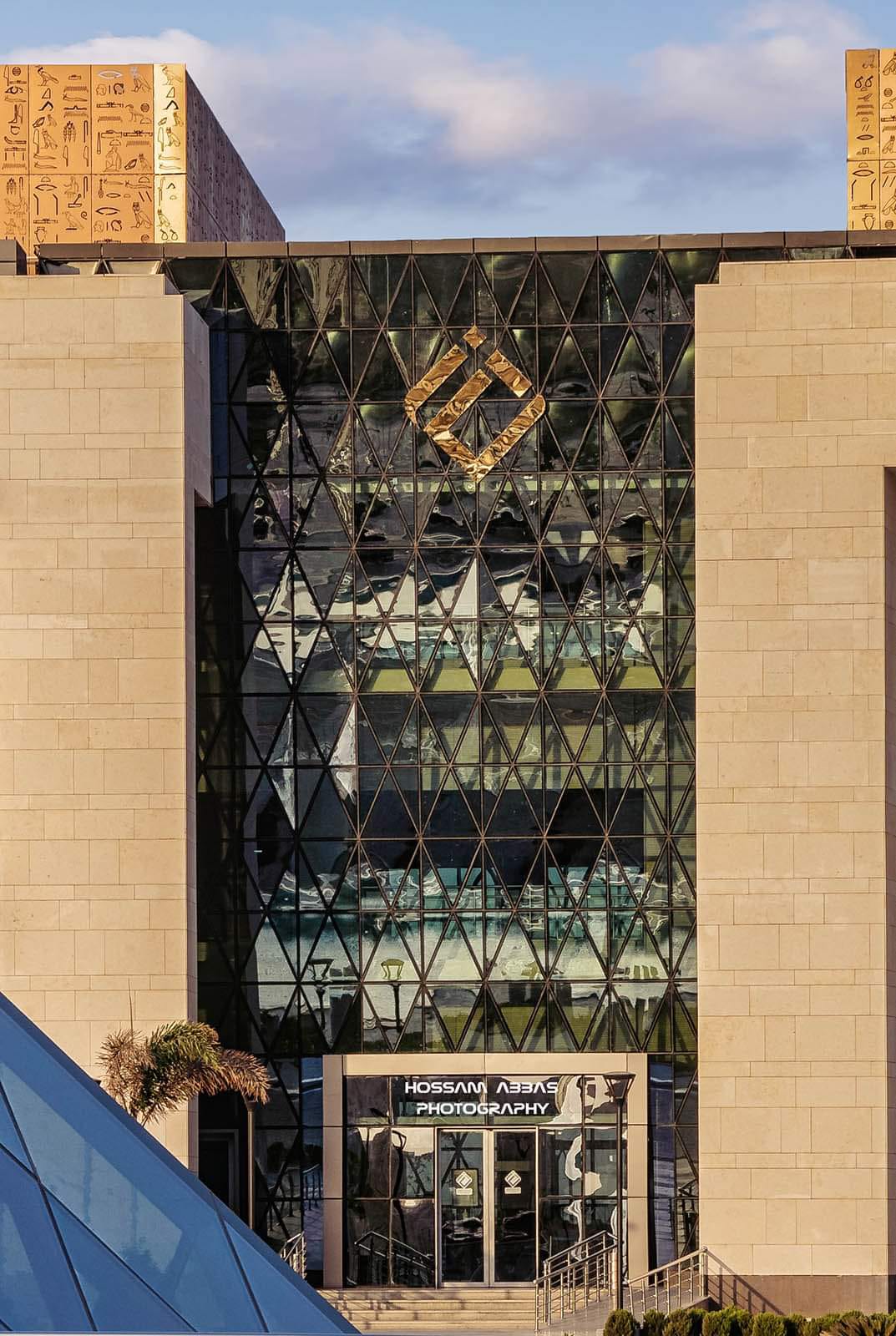 one of the most prominent companies in the architecture solutions
using aluminum and glass systems.
Our work and success partners.